This is a fully-furnished apartment for four students. Upon entering the apartment you will find a closet for jackets and shoes along with a full-size pantry/storage space. Either hallway will bring you to two bedrooms and a shared bathroom. In the center of the apartment you will find a kitchen complete with full-size fridge, stove, microwave and dishwasher. Off the counter there are three barstools for casual dining. This apartment also has a  small dining room table with four chairs and a sitting area with sofa, chair, coffee table, TV stand with storage and a Smart TV.  Off the sitting area there is a balcony on which you can set-up your own small patio set, but there are no barbecues allowed. The bathrooms each have a tub and shower along with plenty of cabinet space. Each locking bedroom has a queen-size bed, desk and chair, nightstand and lamp. Rent for a bedroom in a four-bedroom apartment for the 2023/24 school year is $850/month which includes utilities, wifi and parking. 
Utilities & wifi included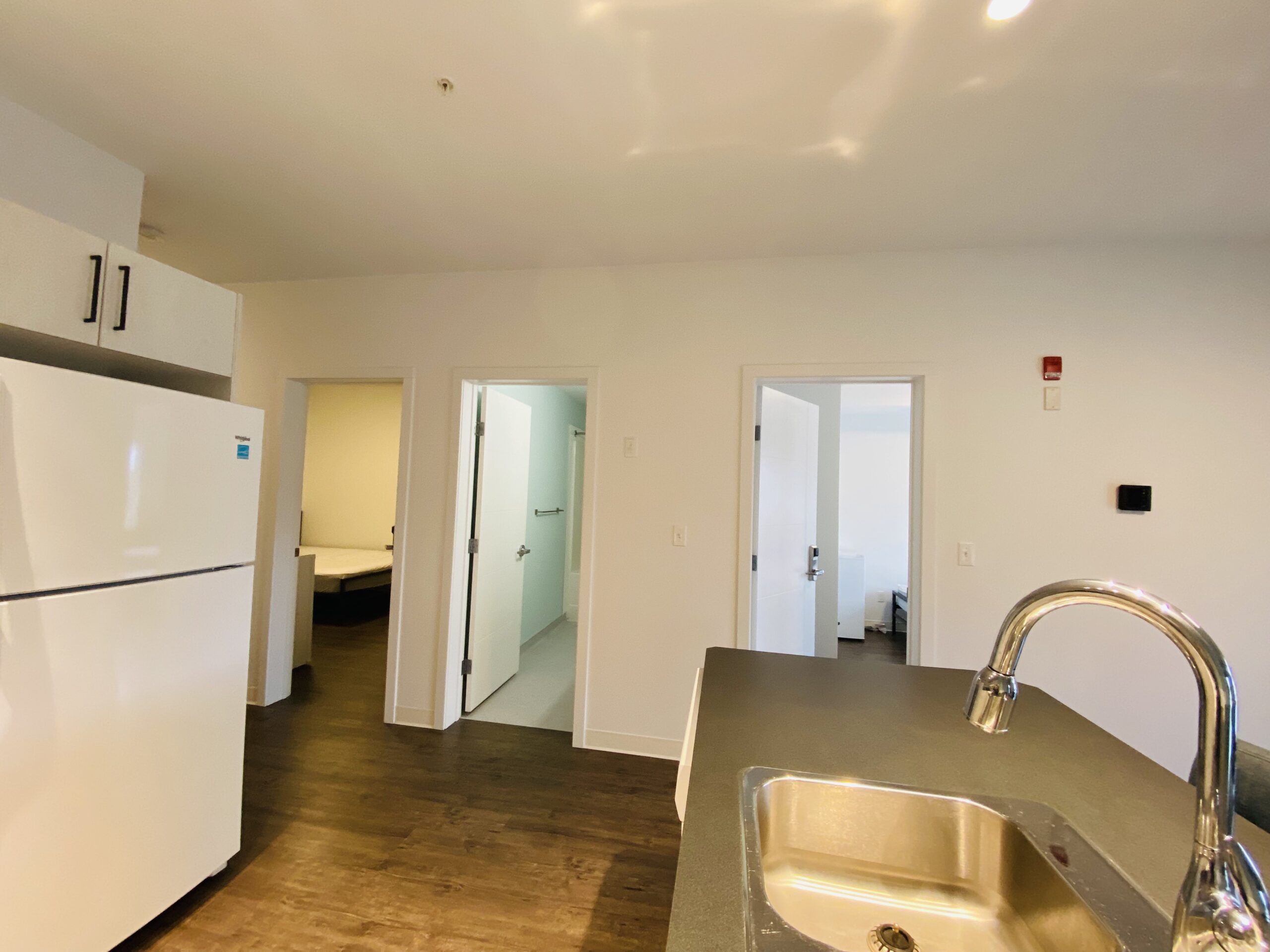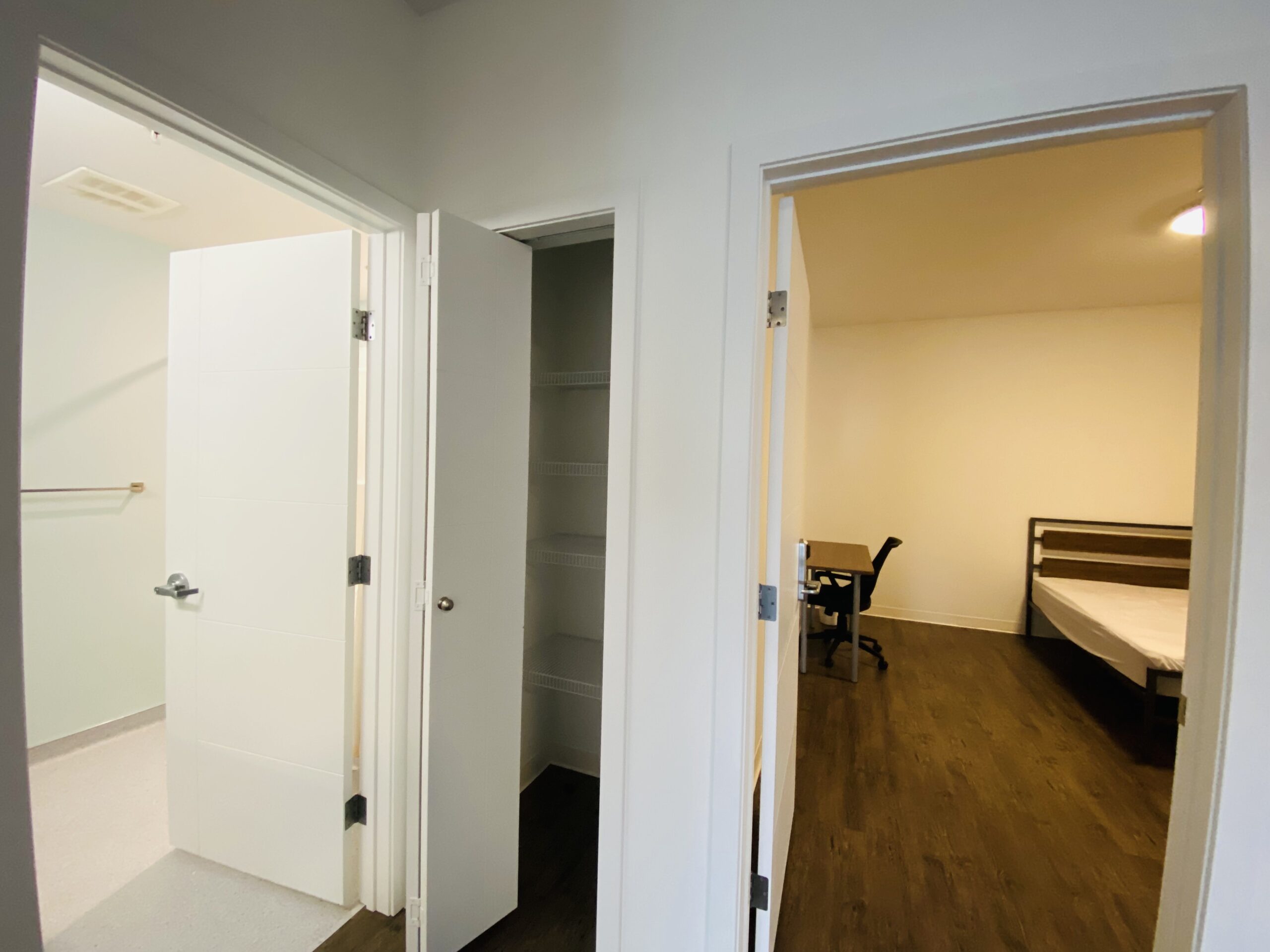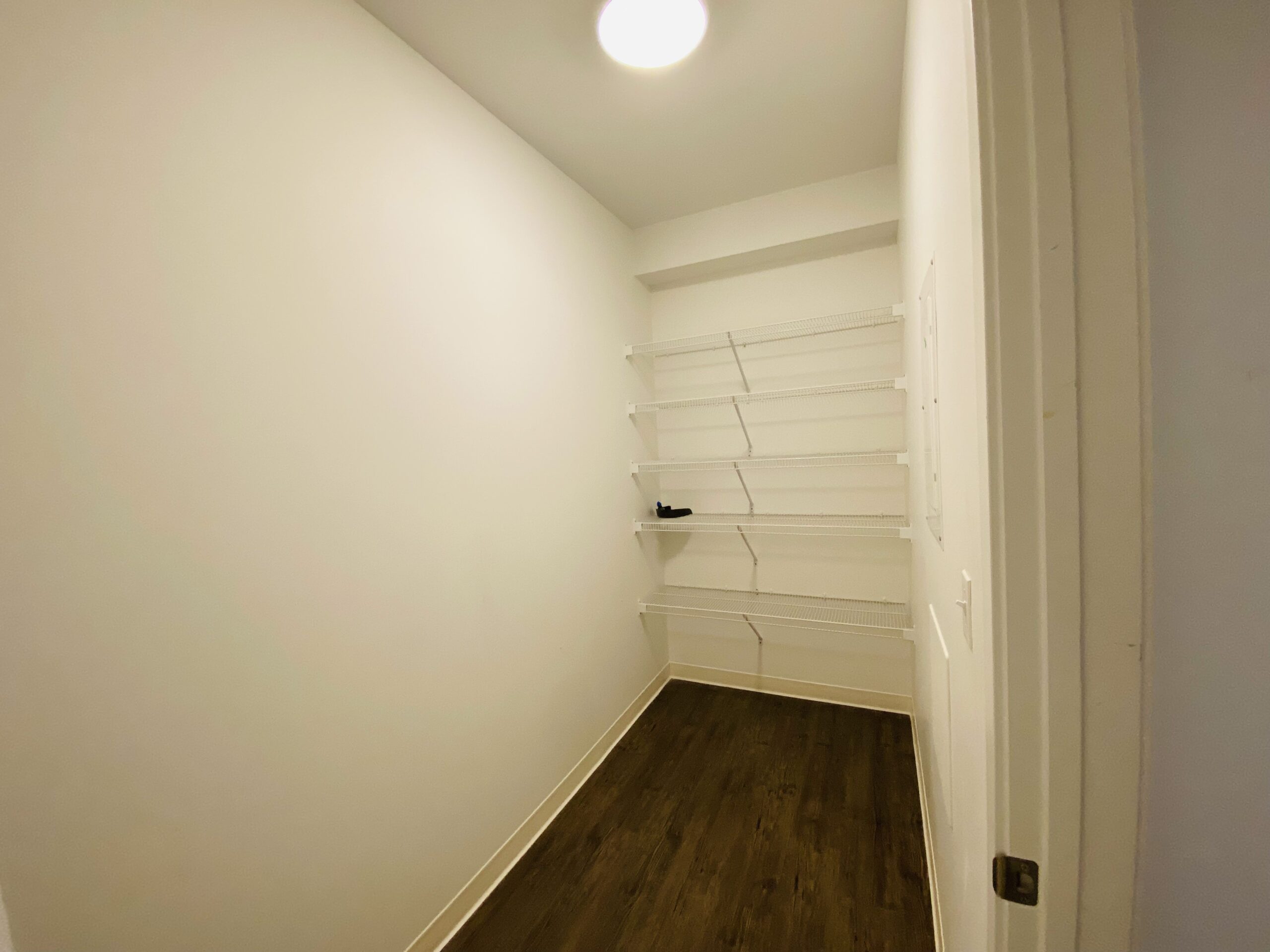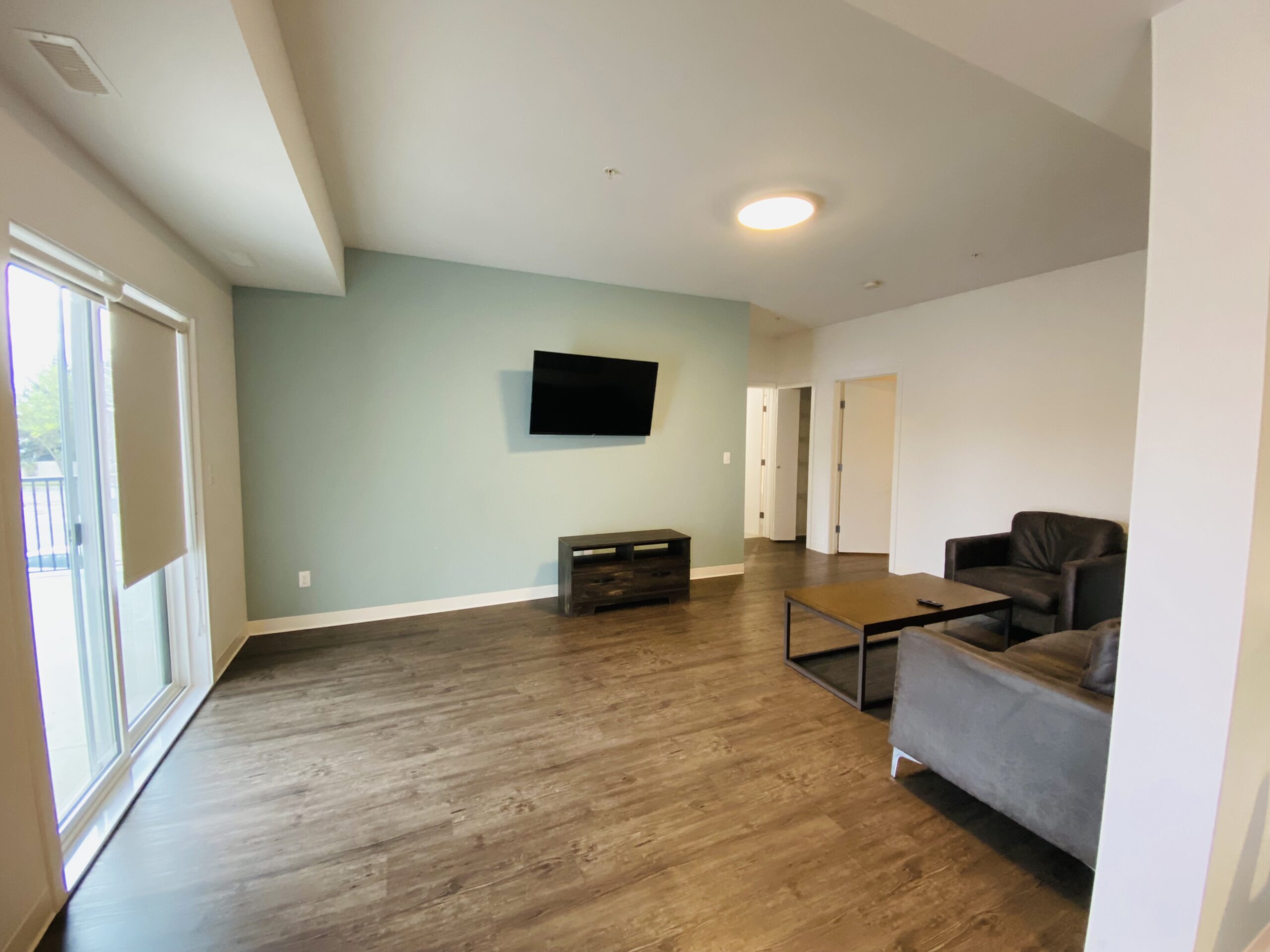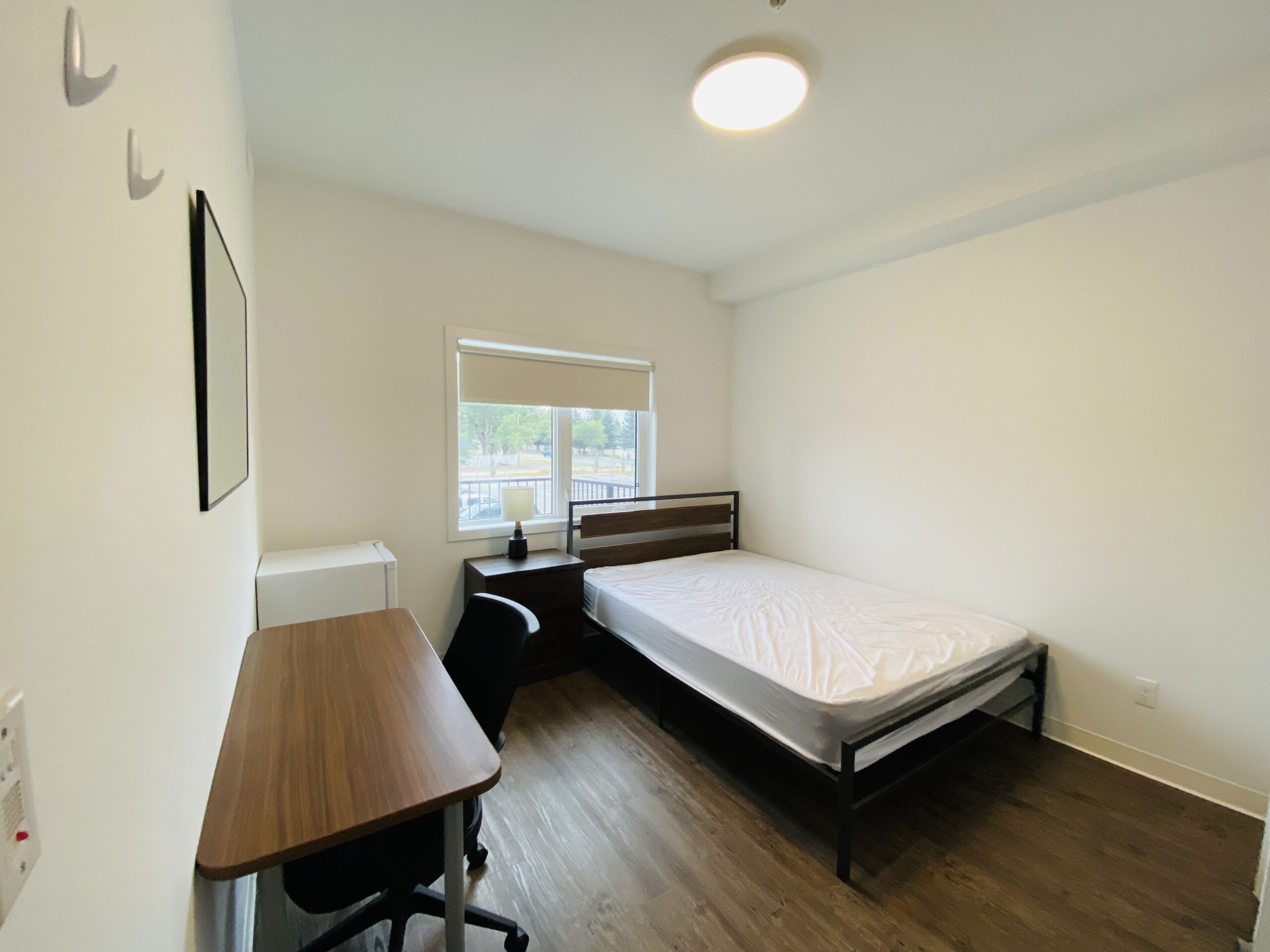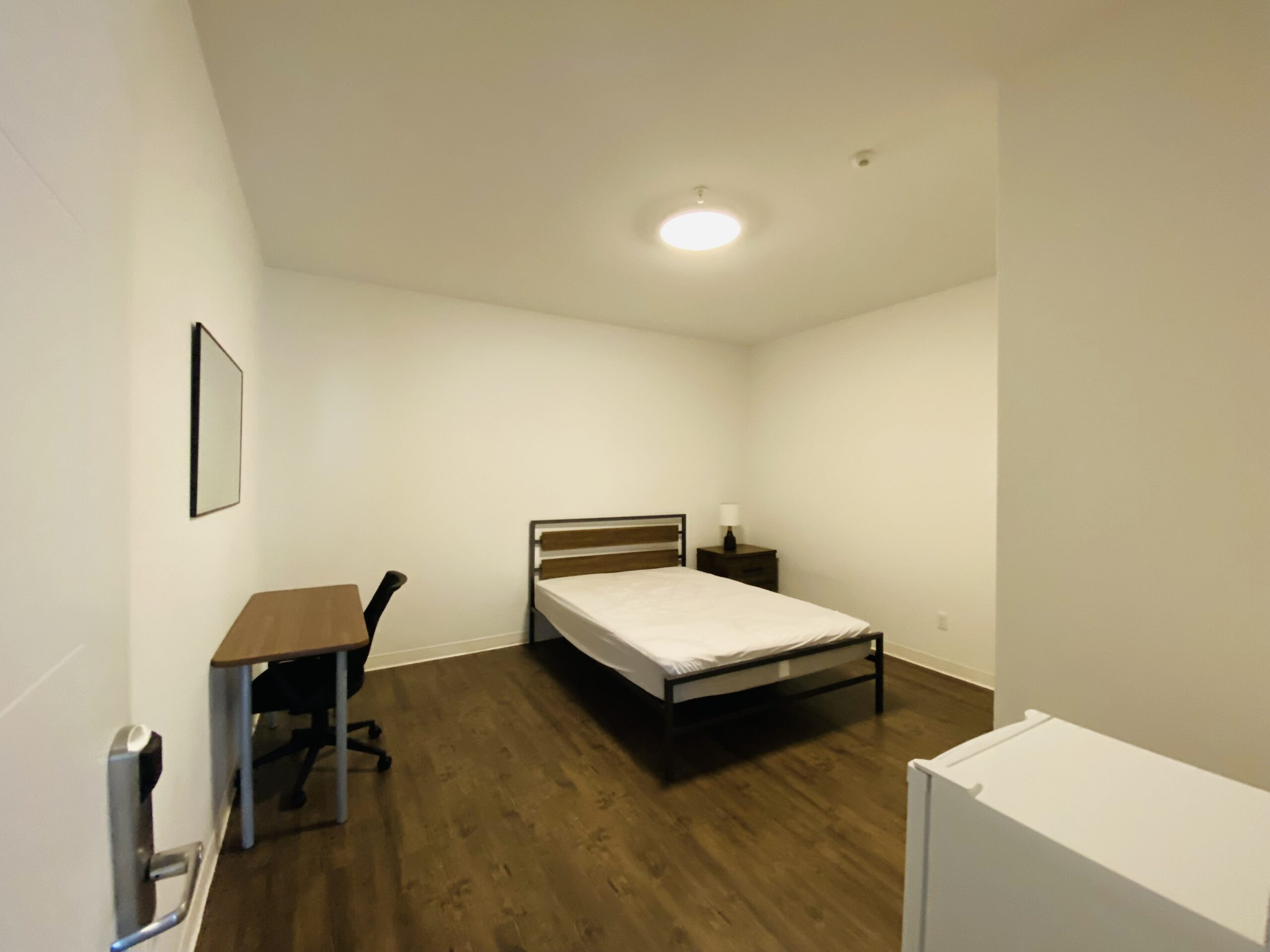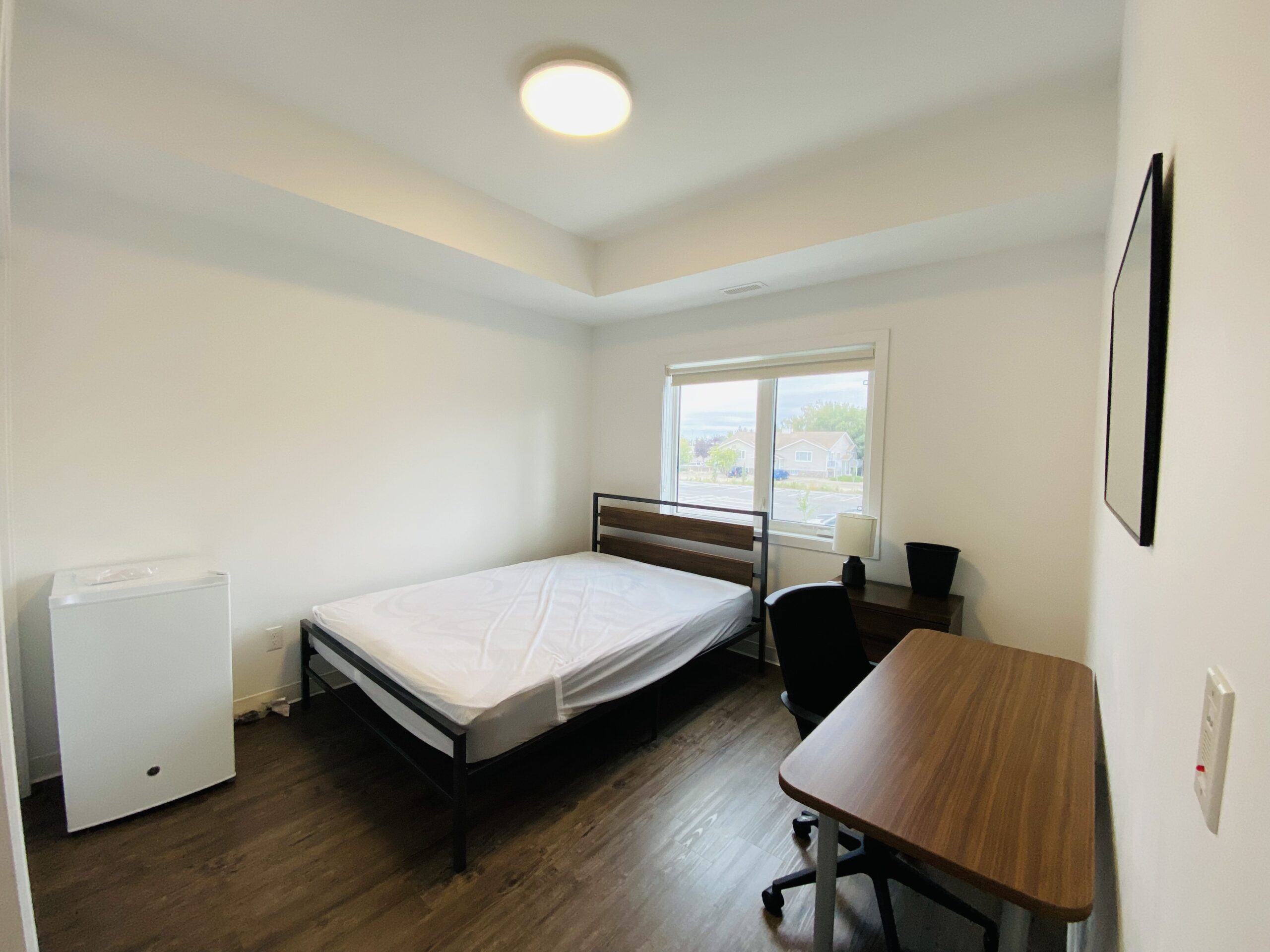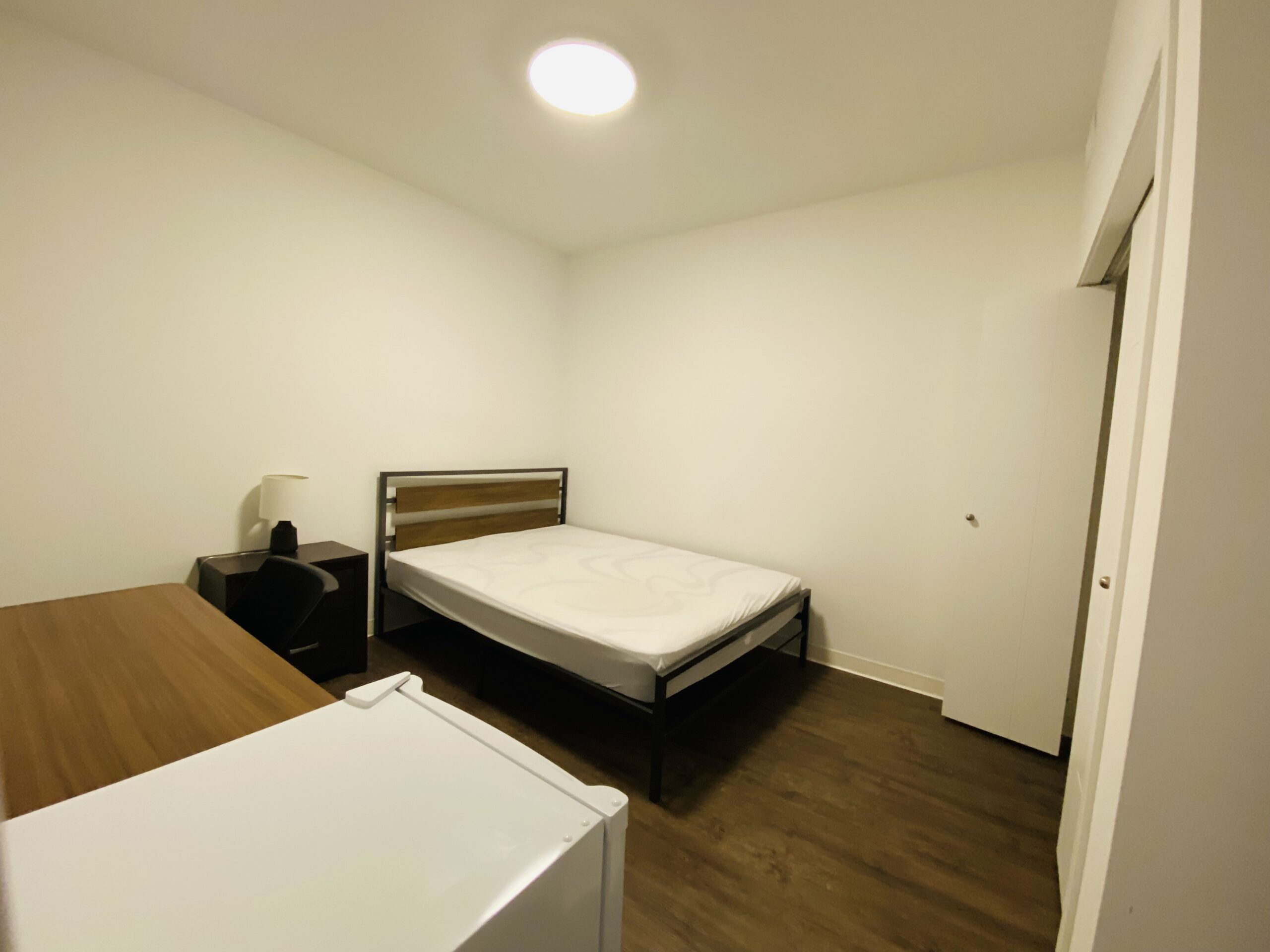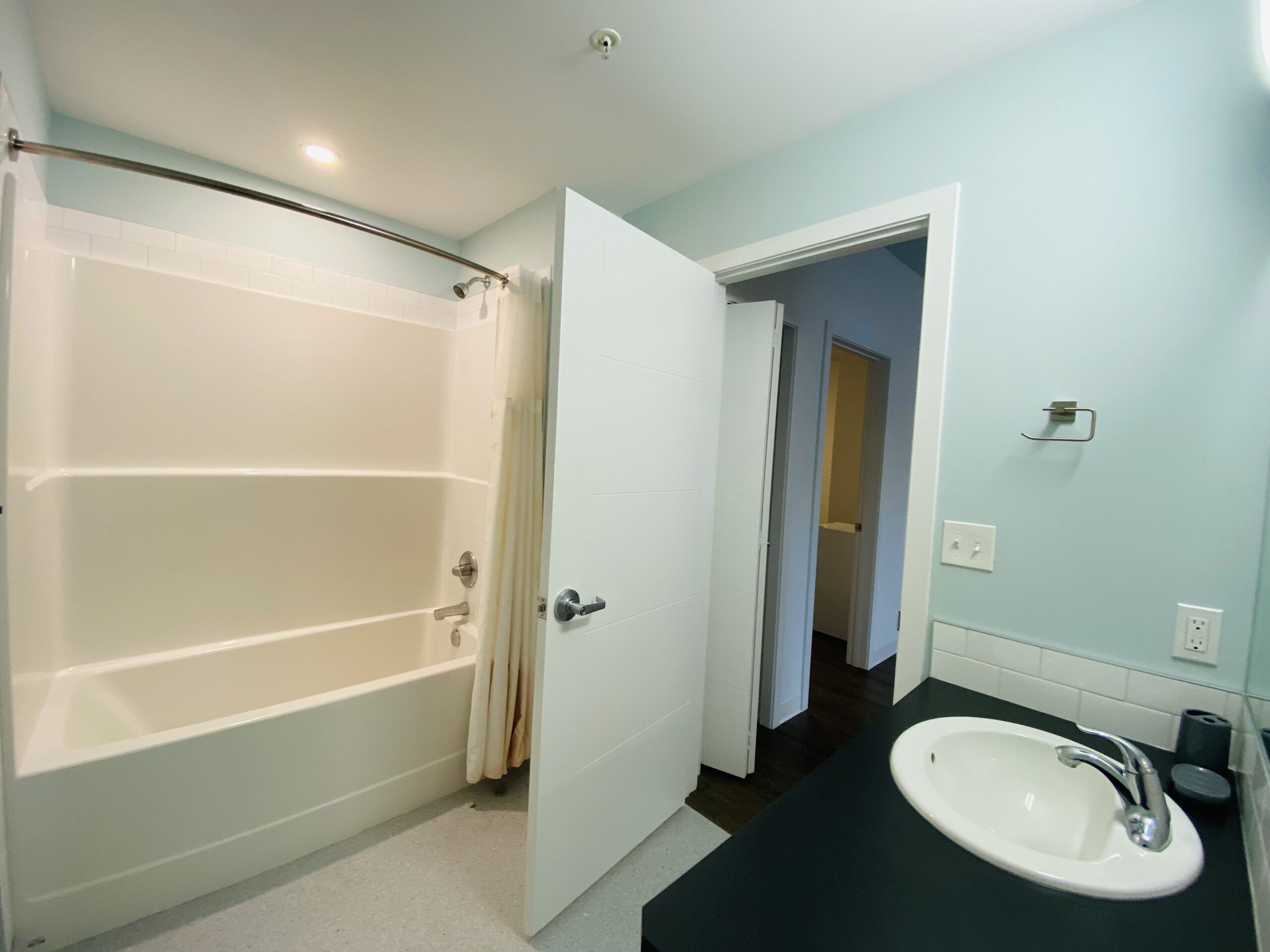 Move in ready
Fully furnished apartments are move-in ready! And best of all, the bedrooms have a queen-size bed
Yes! There is a dishwasher
Your kitchen comes standard with a     full-sized fridge, stove, microwave and dishwasher!
Utilities + Internet
Utilities and internet are included in the rent - and there is a wifi booster in each apartment!
On-site Laundry
Each floor has laundry room with two washers and two dryers. The machines are app-driven so no change required! 
Balcony
Each apartment has a balcony. You can bring a small patio set to enjoy this space, but no barbecues are allowed.
Location
Walking distance to Lethbridge College and easy access to public transit, shopping and restaurants.
Parking
Lots of room in the building's parking lot. Parking is not assigned and does not have plug-ins. 
Secure Building
Residents require a key to access the building and there is video-monitoring of all common areas. 
Air-conditioned apartments
Enjoy a climate-controlled environment year round in our air-conditioned apartments.
Accepting applications for the 2023/24 school year beginning March 15
Welcome to Axis 28, a beautiful new complex on the south side of Lethbridge providing residence-style housing to post-secondary students. Conveniently located across from Lethbridge College and only a short drive to the University of Lethbridge, our 2-, 3- and 4-bedroom apartments are fully-furnished and move-in ready. Our apartments have private locking bedrooms and shared common areas. Rent for the 2023/24 school year is $850 per student per month and includes utilities, wifi and parking.
Axis 28 has easy access to public transportation and is close to shopping, restaurants and other amenities.
Request a Viewing
There will be no tours of the building until after May 15, 2023