Overview and Highlights
3 Bedroom Suite
Utilities include but not limited to such things as power, water and internet. All of our units are shared.Meaning you will share your apartment with another student. Unlike other student accomodations you will have your own private room. Rooms vary in size from 110 square feet to 130 sqaure feet. The apartments come in a 2, 3, 4 room configuration; if you and your friends want to stay together we can accomadate you! If you are new to the city we will find you another student who is also new to the city.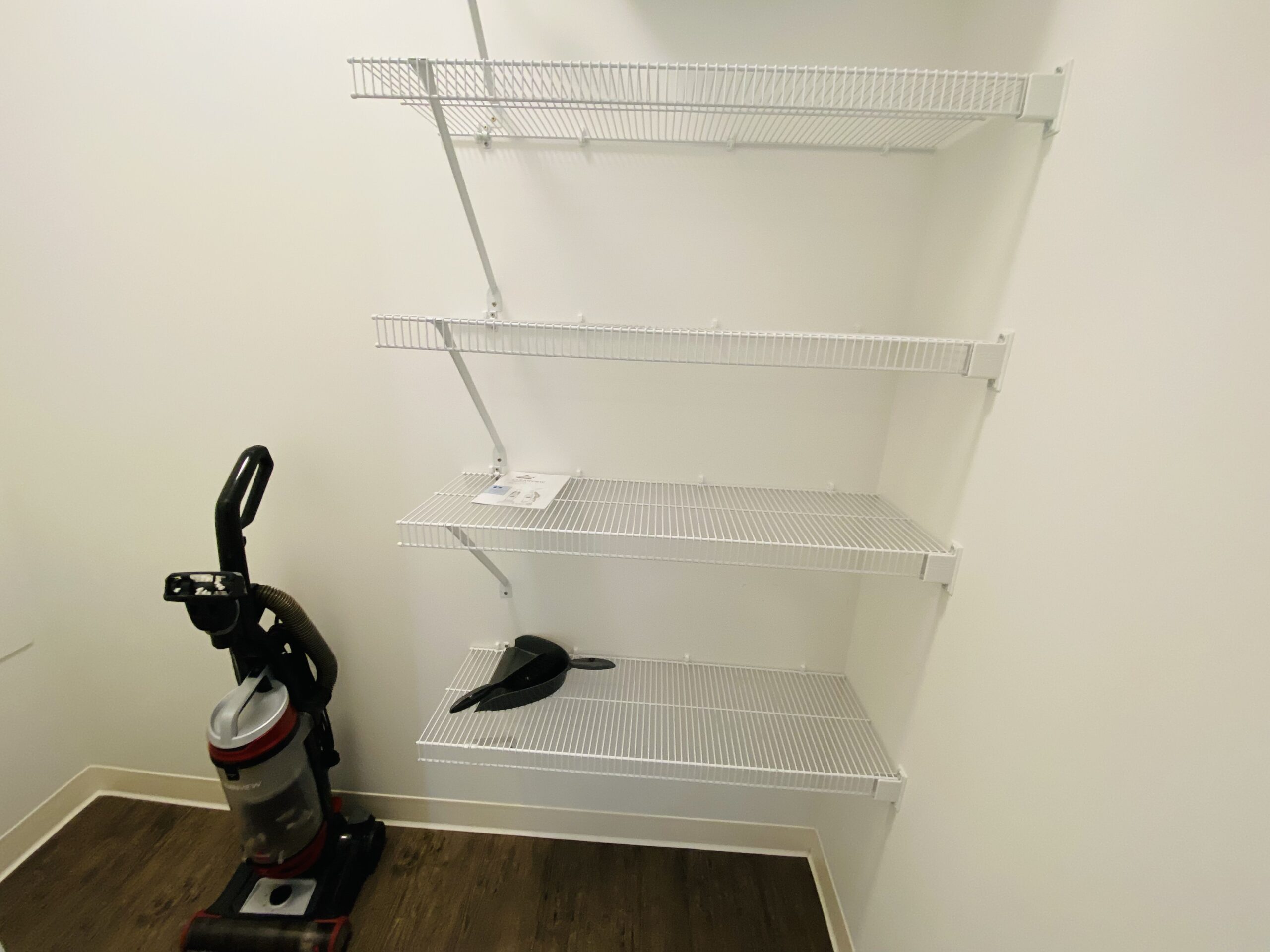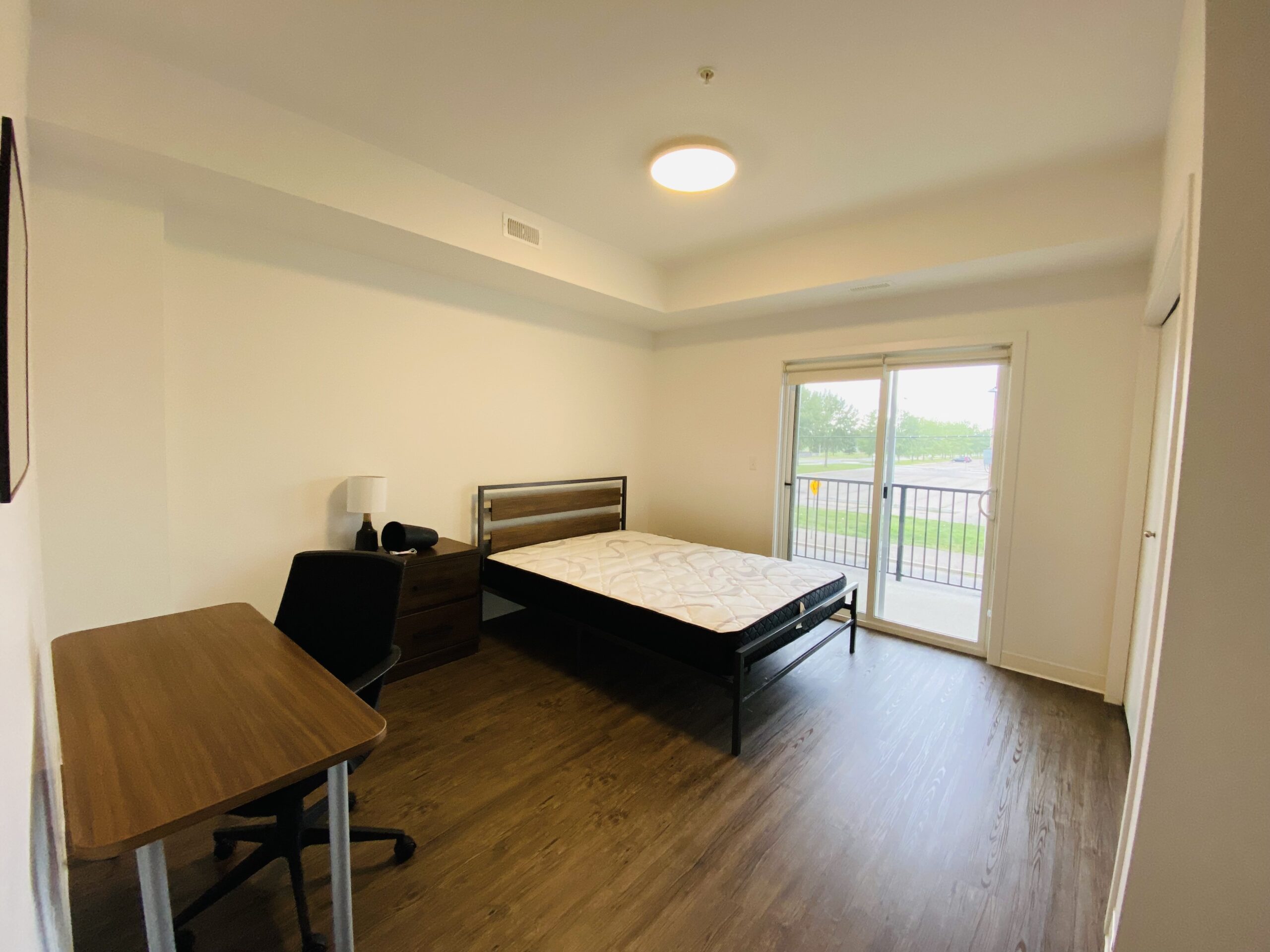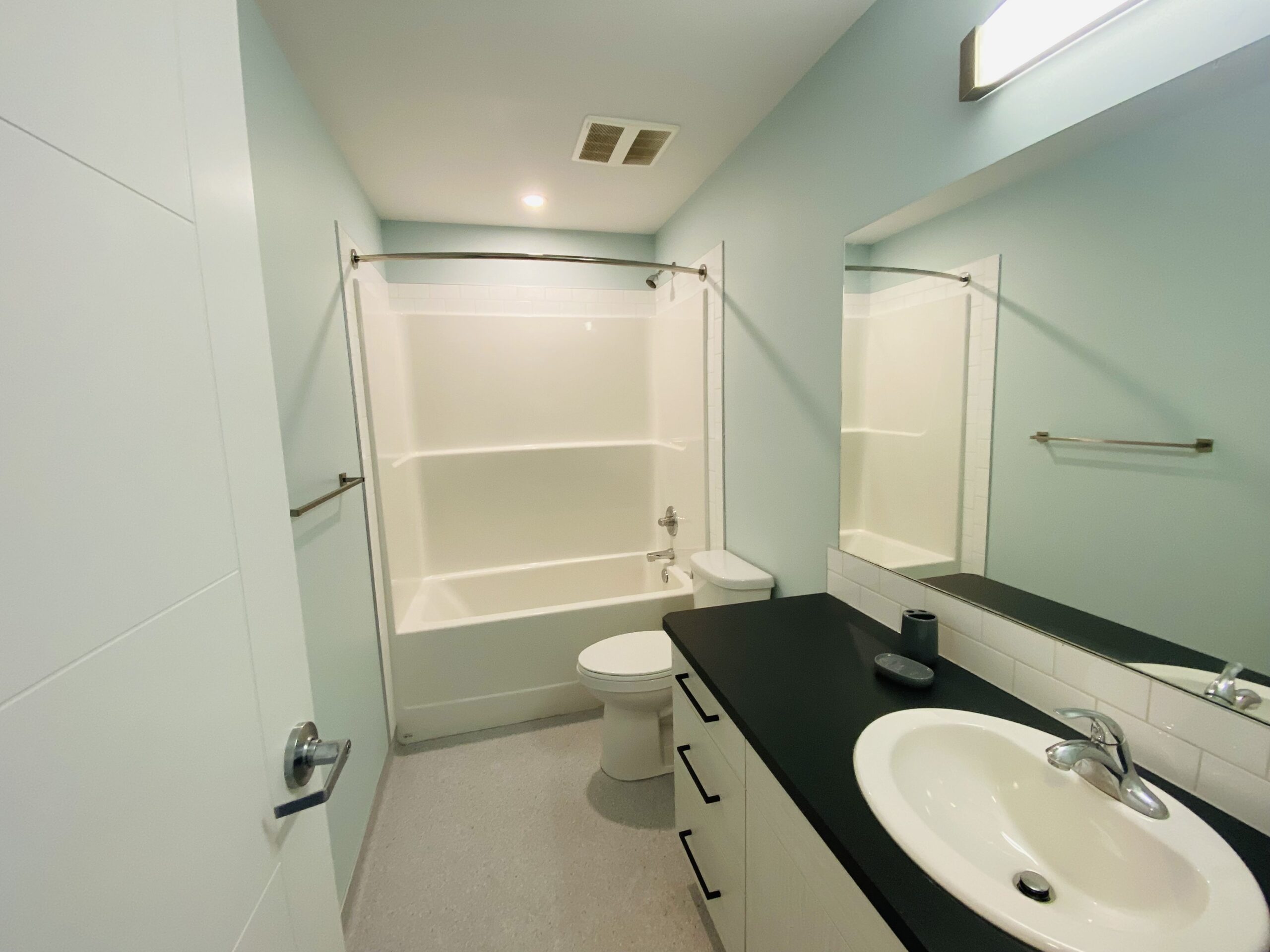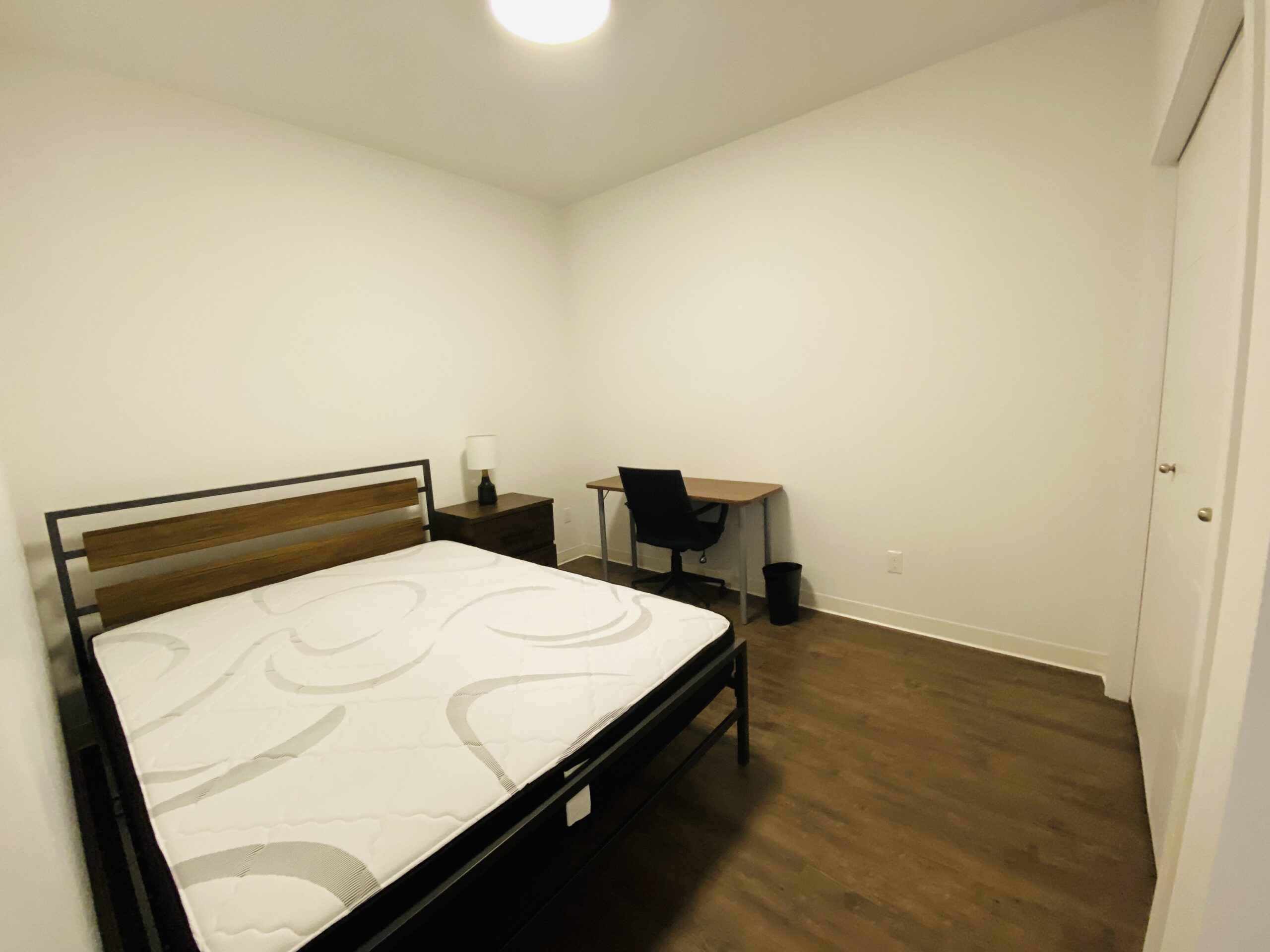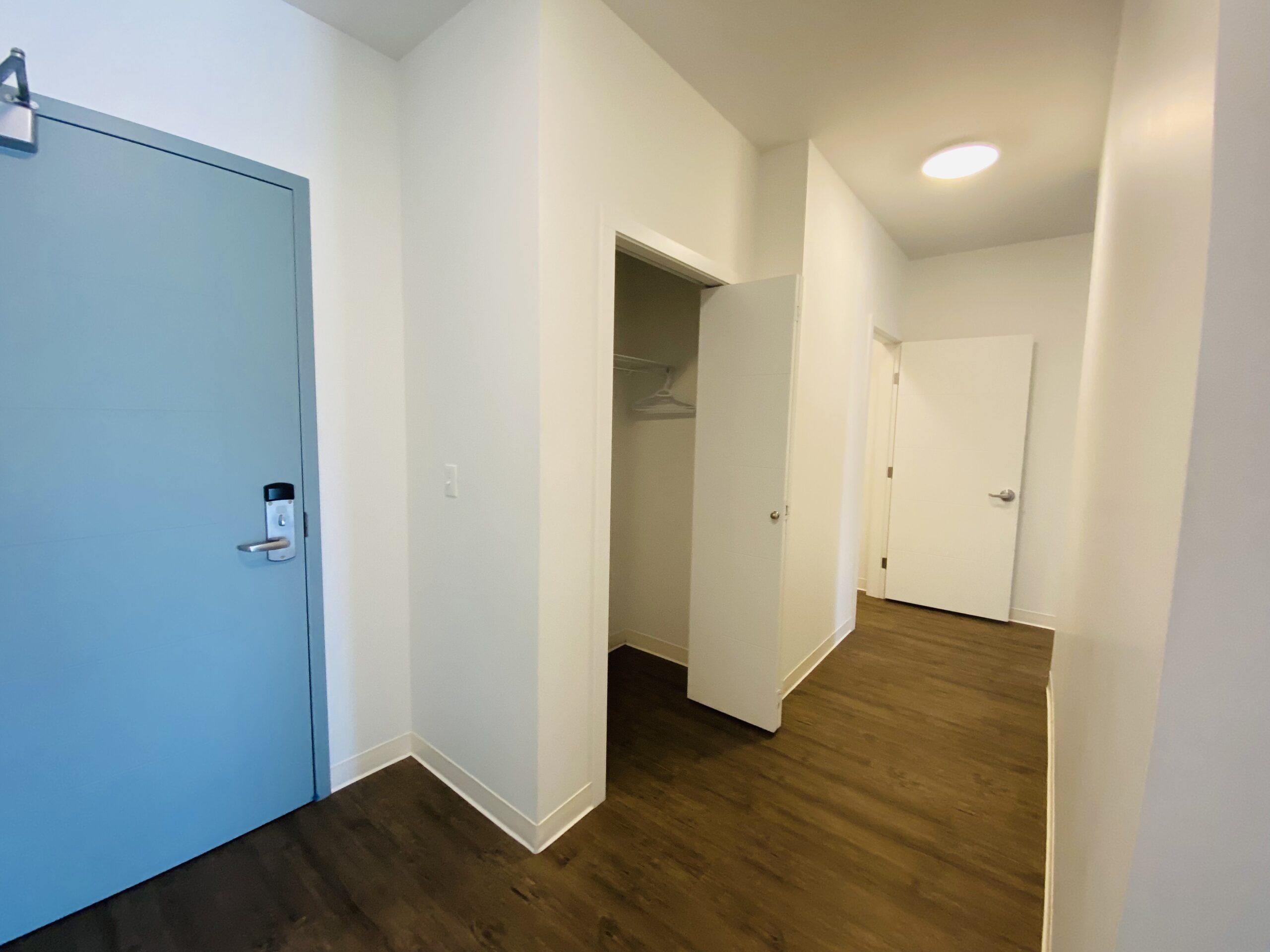 Move in ready
Fully furnished, shared accommodations! Full sized appliances, cutlery and much more!
Includes Appliances
Full sized fridge, stove and a Dishwasher!
3 small appliances also included!
Utilities + Internet
Utilities and internet included, no
Hidden bills. (internet is shared with roommate not the whole building)
Laundry
Each floor has laundry room. The washers and dryers are app-driven cashless machines.
Balcony
Each apartment has at least one balcony
Location
Walking distance to Lethbridge College and easy access to public transit, shopping and restaurants.
Secure Building
Residents require a key to access the building. We have 24/7 video monitoring of all common areas. 
Office
Office is located on the main floor. Please contact us at 403-360-2678 to speak with a staff member.
Welcome to Axis 28, a beautiful new complex on the south side of Lethbridge providing accommodation to post-secondary students. Conveniently located across from Lethbridge College and only a short drive to the University of Lethbridge, our shared units are fully-furnished and move-in ready. We offer 2, 3 and 4 bedroom units with private locking bedrooms and shared common areas. 
Axis 28 has easy access to public transportation and is close to shopping, restaurants and other amenities. 
*measurements are not exact and have been rounded to the nearest foot*